Donations
YOUR DONATION IS GREATLY APPRECIATED!
Room 8 Memorial Cat Foundation is a no-kill, private, non-profit organization that does not receive funding from any city, state, or county entity and therefore depends entirely on donations from private individuals or groups to continue its work and fulfill its mission.
Our no-cage environment provides a safe and caring home for approximately 85 cats awaiting adoption, as well as lifetime care for those who cannot be placed.
We use PayPal for your security.
We use PayPal for your security.
Federal Tax ID # 23-7344513 ♦ All donations are tax-deductible
If your donation goal is to arrange some survivor benefits for your own cat, click HERE to contact us!
THERE ARE OTHER WAYS TO DONATE, TOO!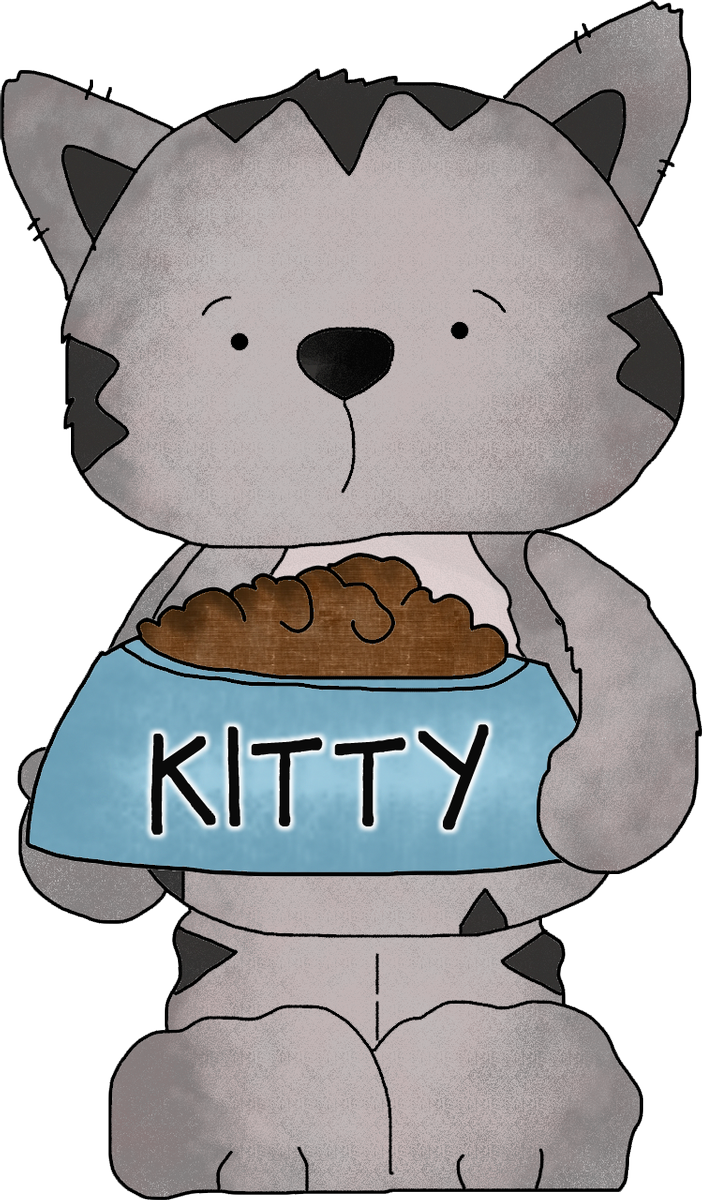 If you would like to donate food ...
In order to keep our cats healthy and happy,
we feed the following brands/flavors of dry food:
Kirkland brand (Costco) dry kibble
Purina One Sensitive Systems (for our seniors)
Purina One Indoor Advantage
For canned (wet) food, our cats prefer the following:
Walmart Special Kitty Turkey and Giblets Pate
Friskies Buffet Turkey and Giblets
Stater Bros Turkey and Giblets
Purina One Turkey and Giblets Pate
You can either drop it by the cattery or, if you want to order on-line, click here for a link to Chewy.com who will deliver it to our door! And remember, ALL donations are tax deductible!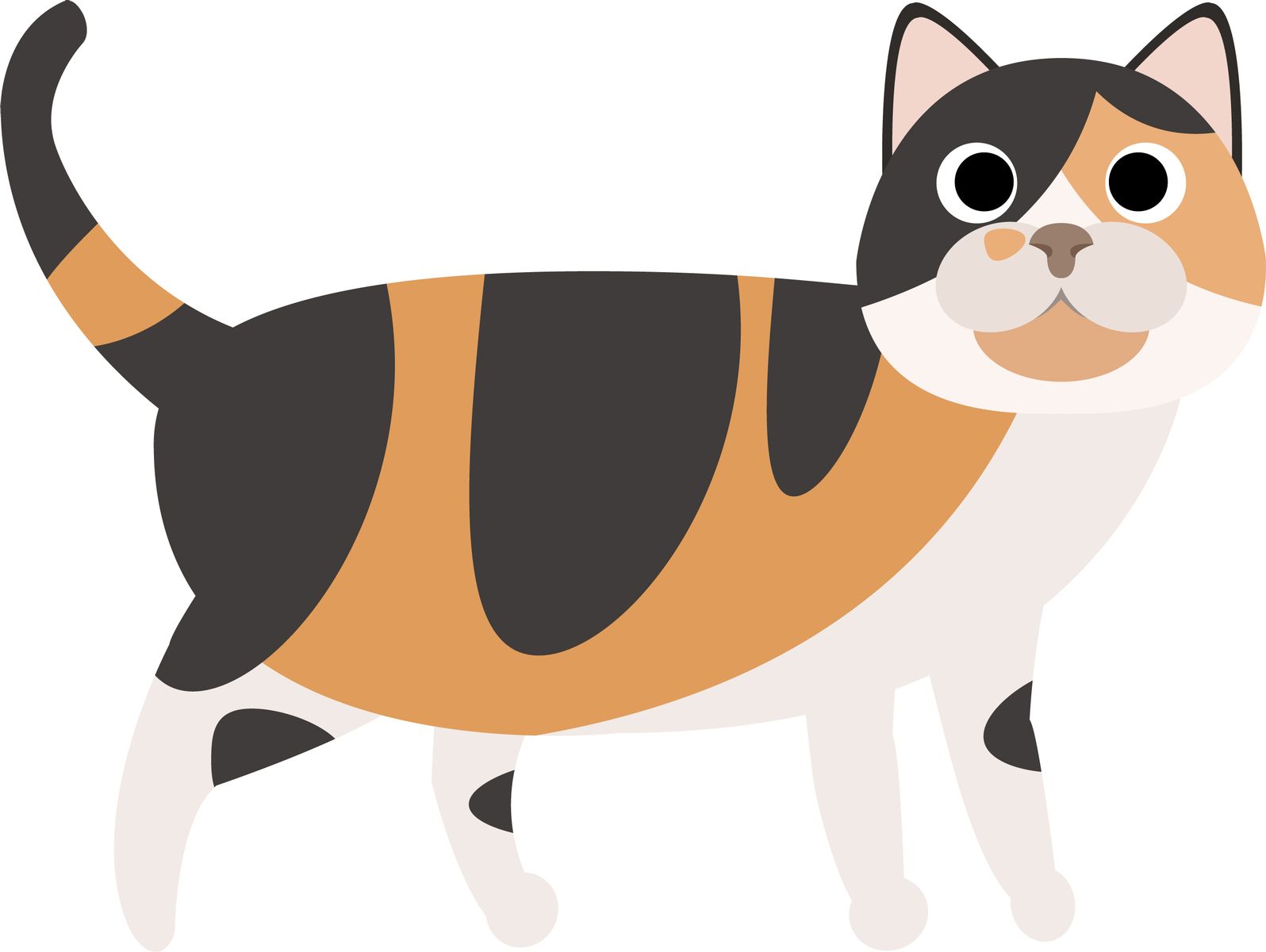 Another way to donate to Room 8 is through the Amazon Smile program! You can shop on the site and support Room 8 just by clicking on the link below. It doesn't cost you anything and we will receive 0.5% of the total of all your eligible purchases!
Bookmark the link today and start shopping!
and, another way to shop for yourself and support the kitties is through iGive. Click on the link, below, choose Room 8 Memorial Cat Foundation as your charity, and start shopping! You will see the percentage of your sale that will be donated to Room 8.
http://www.iGive.com/Room8MemorialCatFoundation
Thank you and Meows and Purrs from the kitties!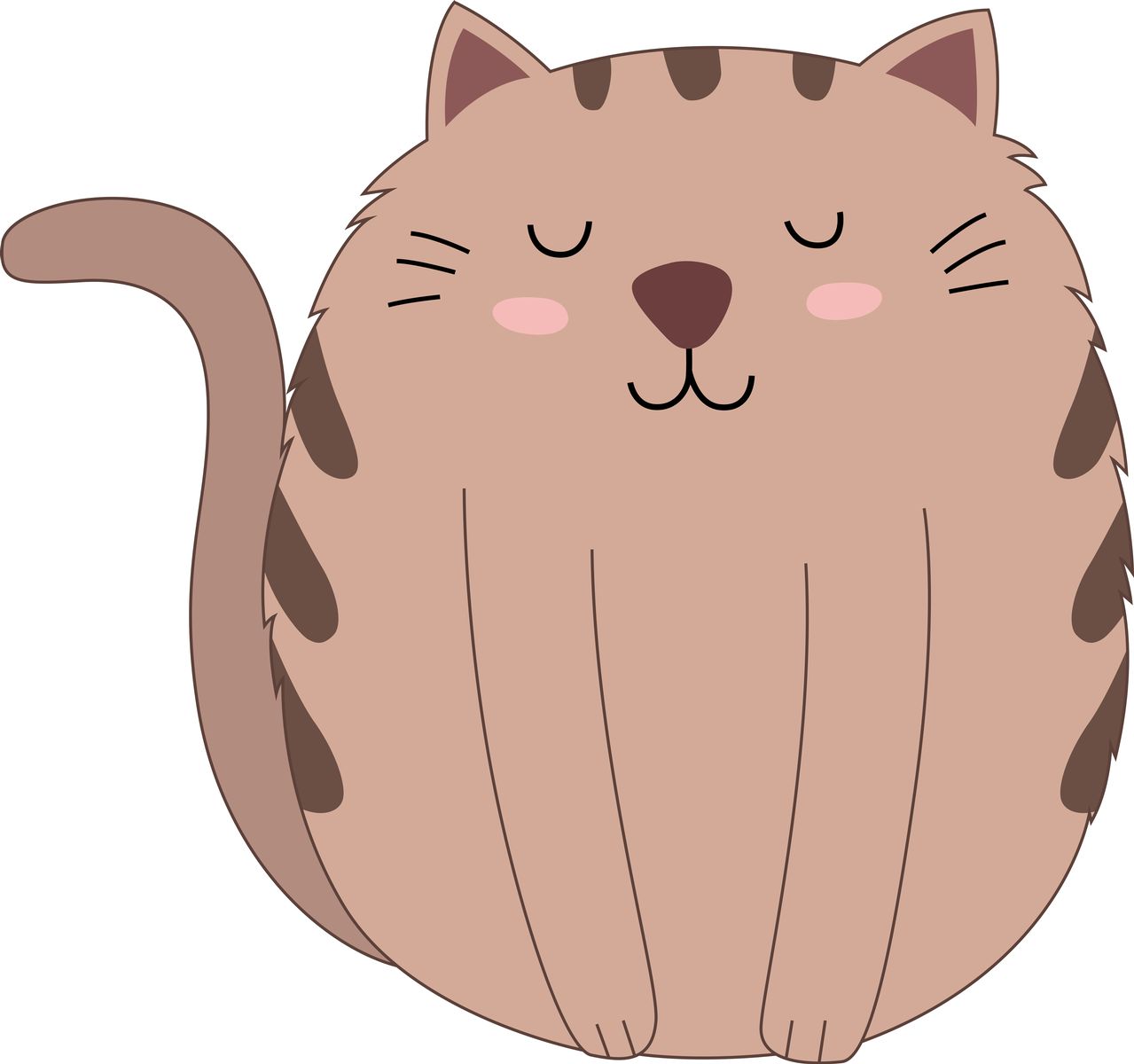 One more specific item we could use:
KURANDA BEDS
For more information, click here for a link to the Kuranda Bed donation page. These beds allow multiple cats to sit comfortably in their rooms or outside in the enclosed patios and they take up a minimum of space. Our cats love them!